ONE KEY SYSTEMS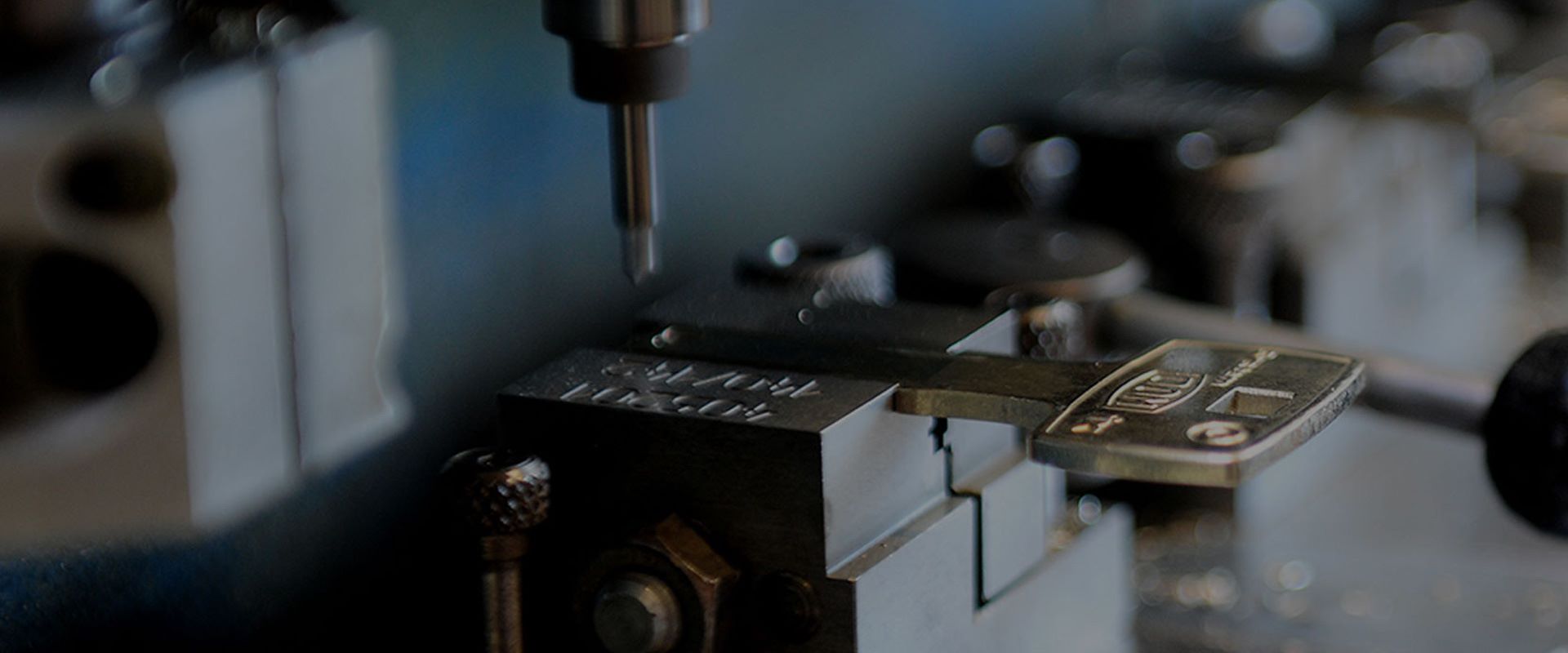 Safe and Secure Portsmouth locksmiths provide a professional and expert one key system solution to your home and business requirements. We receive more enquiries now for this type of solution – Is it time for a Single Key System for your home?
Have you ever wondered how 'there must be a hundred apartments, but the security guard only carries one key around'? How does he get into all those apartments with the same key? Answer: The one key system is designed to reduce the number of keys that you need to carry around with you!
If you have a property with several external doors why carry around a heavy bunch of keys when one will open the lot! Also you won't have the hassle of trying to find the right key late at night when trying to get in!!
No more colour coding!!!
If you have more then one entrance door and you would like to operate them with just one key – please call for FREE advice and quotation.
Why not give us a call today and see how Safe and Secure Locksmiths can assist you.
Our Business covers:
24 Hour Locksmith
24 Hour Auto Locksmith
Alarms, Access control & CCTV
Security Lighting
Emergency Boarding Up
Door Maintenance
Garage Locks and Additional Security
Key Holding
key Safes & Security Safes
We started Safe and Secure Locksmiths 20 years ago – We are local, professional and independent, which means that you can benefit from a reliable emergency service and low rates for all our one key systems locksmith work.
We've Completed More Than 2,000 Lock Outs Across the South Coast With Professionalism, Quality And Customer Service Always In Mind.